Founder Brett Johnson has been a plumber for over 20 years.
A Bondi local, he established our sister plumbing business Eastern Suburbs Emergency Plumbing in the early 2000's and has been servicing the Eastern Suburbs for all their plumbing needs ever since.
With Brett's extensive industry experience and training, Fluid Pipe Relining has become a leading expert in pipe relining, blockages and line repairs across the Sydney region.
As an owner operated small business, our staff values are clear communication, being reliable, efficient and providing a quality service. Our staff are passionate about what they do and are committed to providing a solution to your plumbing problems.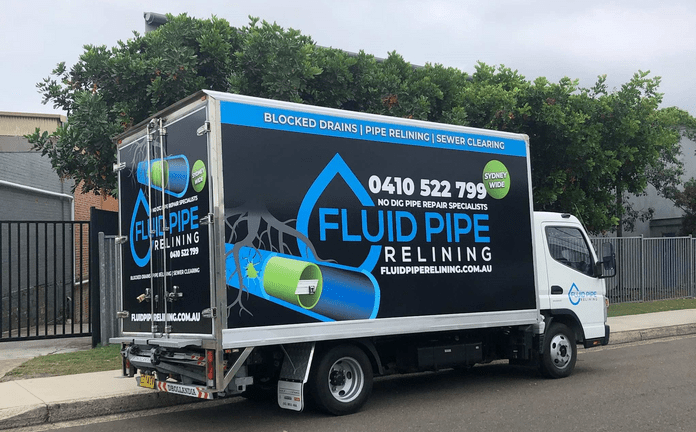 Plumbing problems can be frightening for a homeowner, that is why we pride ourselves on being dependable, affordable and honest. Our staff are highly trained and we use state of the art technology but what's important to us is that they can provide you with expert advice on your plumbing requirements, we want you to know exactly what is going on.
Let us share our expert knowledge with you,
were just a phone call away.
Call us today to talk about your plumbing requirements & arrange a consultation.
The job done right every time
We guarantee our workmanship, our team are well trained and we are confident we provide quality service
Quoted pricing
We quote your job and provide the full price for all the work so you can make an informed decision
Professional & friendly service
Our staff are well presented, we keep mess to the minimum and tidy up before we go
Customer Care
We want you to know what is going on and will provide you with that information so you understand the process and the reasons behind the work
WHY RELINE YOUR PIPES WITH FLUID
SERVICE

We provide great service at Fluid, we use state of the art equipment and all our staff are fully trained.

QUOTE

We are upfront about pricing and quote each job.

NO MESS

Pipe relining technology means minimal disruption to your property

COST

Its cost effective as it is less work and time than the old 'dig up all the pipes' method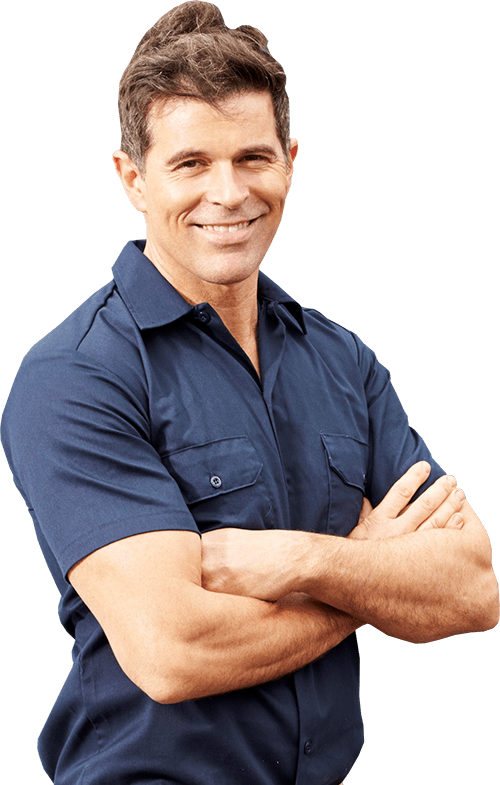 GUARANTEED

Pipe relining is long lasting & durable, we guarantee our work for 40 years.

TECHNOLOGY

The pipe relining technology creates a brand new, smooth pipe inside the old one. The relining moulds to all shapes, lines and cracks of the old pipe, creating a perfectly new one inside.

YOUR FUTURE

The new piping is 4 x stronger than standard pvc pipes, it will keep out tree roots and has a 50 year life expectancy.