Oh no, you have recently discovered that you have a broken or damaged pipe at your property! What are your options now? You can either go the traditional route of replacing the impacted pipe or now there is the technique of pipe relining which involves repairs from the inside of the pipe.
Can I Use Pipe Relining For All Repairs?
Unfortunately, pipe relining is not a solution for fixing every damaged or cracked pipe, but in most scenarios, it is a viable solution.
Pipe relining can fix a range of issues that come about from structural damage, including cracked and sagging pipes and tree root infiltration. This process fixes the issue but prevents them from occurring again in the future.
Let's now go through the main differences between pipe relining and traditional pipe replacement.
What Does Traditional Pipe Replacement Involve?
Conventional pipe repairs require full excavation to reach the pipes that require replacement. This may need to be completed inside or near your property, which means that you would have to repair everything that would be removed in the process, for example, lawn, concrete surfaces.
What Does Pipe Relining Involve?
With no excavation required, pipe relining not only saves time but money as well. Above all, this technique fixes your pipes without destroying your lovely lawn and garden.
Check out Fluid Pipe Relining's detailed process of pipe relining here.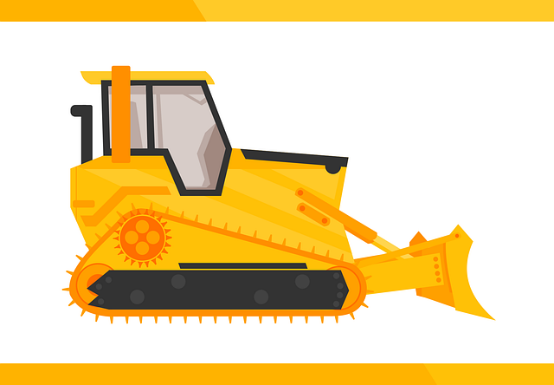 What Are The Benefits of Pipe Relining?
Fewer costs – As this repair technique involves repairing a pipe from within, this means that there are fewer expenses to budget for. For instance, there are fewer labour, parts, and repair costs associated with patching up lawns or other surfaces.
Less time-consuming – Excavation (required for traditional pipe replacement) takes time, which is not ideal, especially if you are running a business. Pipe relining is generally a much faster process, which does not involve nearly as much downtime.
Permanent solution – Once you have relined your pipes, they are expected to last up to 50 years. The pipe relining professionals at Fluid Pipe Relining use Brawoliner which is a world-leading pipe relining material brand.
Less environmental impact – Say goodbye to the days of scheduling in time to fix up a front yard or driveway after plumbing work. This also means you decrease your carbon footprint as there is less machinery used, making pipe relining a more environmentally friendly procedure.

When is Pipe Relining More Beneficial Than Traditional Pipe Replacement?
A common misconception is that pipe relining is only a temporary fix compared to pipe replacement. However, this is false and pipe relining can fix systems permanently. It simply uses a different technique that involves repairs from the inside, instead of replacing entire pipes.
Pipe relining is a relatively new technique and it's fast becoming popular among homeowners who need work done on existing plumbing systems. It is also the recommended repair procedure for accessing pipes that require complex work, such as pipes under tiles and concrete flooring.
See The Pipe Relining Experts: Fluid Pipe Relining
If you have broken pipes and are looking for a cost-effective, longstanding solution to your drainage problems, Fluid Pipe Relining has got you covered.
Fluid Pipe Relining is owned and operated by a team of experienced plumbers, and our pipe relining work comes with a 40-year warranty. Don't wait any longer, get in touch with our team for a free site inspection and quote – contact us online or call us on 0410522799!