A one-off plumbing issue may not be concerning, but when the issue continues to arise, then you may need experts with the right equipment to discover the cause of the problem. Are you experiencing ongoing problems with a blocked drain or pipe? We would highly recommend the use of a CCTV camera to delve into the problem further.
At Fluid Pipe Relining, we use the most advanced CCTV drain cameras to locate the problem before cleaning and relining your pipe system. Let's go into why only the best plumbers use CCTV cameras when fixing pipes.
What is a CCTV drain camera?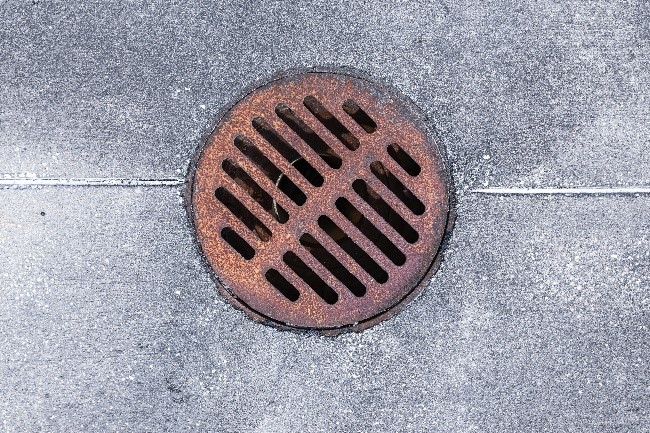 A CCTV camera is a diagnostic tool that helps a plumber detect and locate the position of a damaged pipe much faster. It can travel up to 60m down a pipe or drain! CCTV drain camera inspections are very helpful when you have a blocked drain but are unsure of the cause of the block, or the drain has been cleared, and the blockage returns shortly.
Here are the benefits of using a CCTV drain camera to fix your plumbing system:
A CCTV camera protects your property
As most people are aware, pipe and drain repairs used to require the digging of deep trenches to locate and inspect the source of the problem. Now, this handy camera allows technicians to do their job without being invasive or disruptive to your property and daily life.
A CCTV camera offers accuracy
As the drain camera reaches the entire length of a blocked drain, this allows the technician to determine the exact location of a blockage. For example, they will be able to tell whether the issue is a result of debris, tree root invasion, a cracked pipe, or something along these lines. With this information, a solution can be offered and agreed upon quickly, then work can begin to repair your pipes.
A CCTV camera is convenient and easy to use
Skilled drain camera technicians can gather information about your pipes readily and with full convenience. The sheer clarity of the footage allows us to easily inspect and record all the issues so that no problems are overlooked. We are more than happy to show you all the footage, just ask us!
A CCTV camera can lower the cost of repairs
Forget hefty excavation costs with the help of CCTV drain cameras, reducing costs associated with labour, resources, and time. Our technicians work closely with you to ensure that there is minimal interruption and destruction to your property. These factors will help lower the cost of the overall repair process.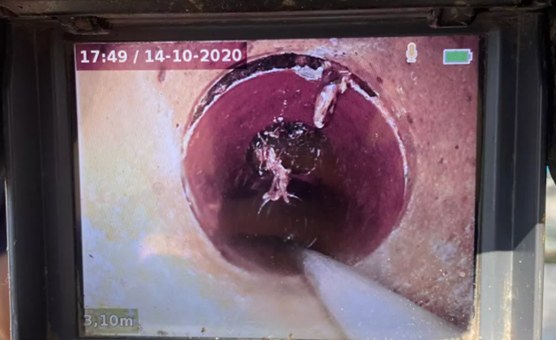 Fluid Pipe Relining: Trusted CCTV Drain Inspection Service Provider
We have more than 20 years of experience in domestic, commercial, and industrial plumbing services, with trenchless pipe relining is our speciality. If you are looking for trustworthy and reliable plumbing services in Sydney's Eastern Suburbs, Inner West, or Western Suburbs, look no further than Fluid Pipe Relining! At Fluid Pipe Relining, we use the latest CCTV drain cameras for our pipe relining work. Please call us on 0410 522 799 or send us a message and we'll have your pipe problem diagnosed and fixed in no time!