Do you have unexpected pipe system problems? Sewerage and drain systems are vulnerable and are often a common cause of household issues, especially in older properties. Anyone looking into solutions for plumbing issues should always consider trenchless pipe relining and the benefits it offers over conventional methods of pipe repair.
You need to find the right pipe relining experts since this type of work requires technical skills, a level of expertise, and the latest equipment to complete the job safely and efficiently. Here are considerations to think about when choosing a pipe relining installer.
Is the pipe relining company experienced?
Look into how long the pipe relining company has been in business, are they a newer company or do they have years of experience? We know that every business has to start somewhere, but pipe relining is a job that requires precision and needs to be done right the first time or you may be left with a bigger problem than what you started with.
What materials are used in the relining process?
Are the relining materials sourced from a reputable manufacturer? It is definitely worth asking about which brand of relining material a company uses. This way, you can do a quick internet search and discover its pros and cons. To help you out, Brawoliner is one of the world's leading brands in pipe relining material – read more about the relining process here.
What type of equipment is used?
A good pipe relining company will visit the site to carry out a suitable inspection, often using specialised CCTV cameras to inspect the area of concern. Be sure to communicate with the technician – ask about the problem and for their recommendations.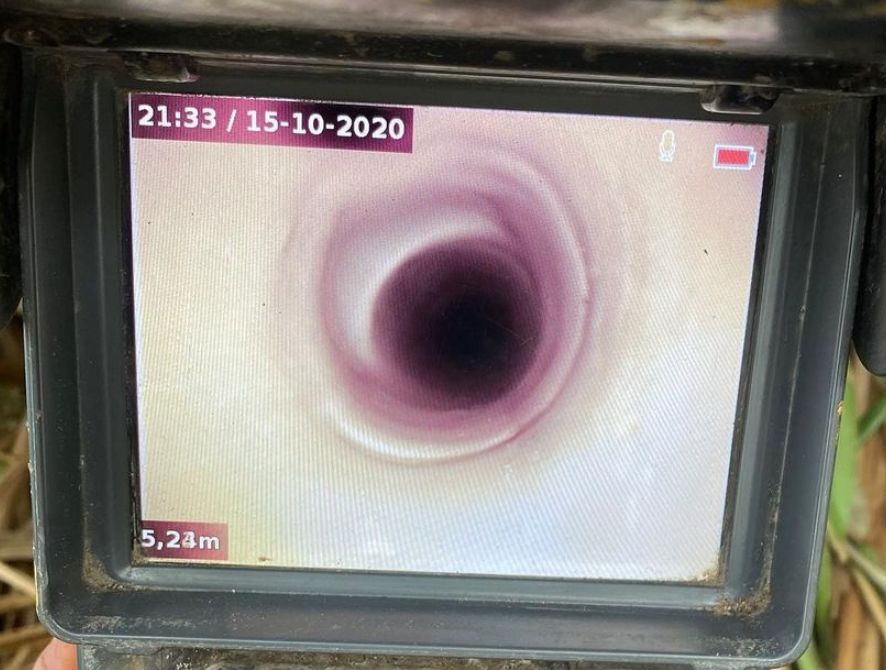 Does the company offer a guarantee or warranty?
Warranties say a lot about a business' confidence in its staff, service, and the materials they use. When carried out adeptly with quality materials, pipe relining is a highly effective solution to repair a damaged plumbing system. Warranties reflect how effective a pipe relining job truly is – Fluid Pipe Relining guarantees its work for 40 years, that's how confident we are in our workmanship and materials!
Have you received multiple quotes?
Look into pipe relining costs and request quotes before deciding which company to use. But that's not to say you should simply go for the cheapest pipe relining company – as their work could be of poor quality – which could make things difficult for you in the long run. Our advice is to compare multiple quotes and ensure that they include material and labour costs and find out if they charge an hourly or fixed rate.
Deciding On The Best Pipe Relining Company For You
One of the most important elements of successful pipe relining is ensuring you select a reliable, fully trained, and experienced installer. If you choose a relining company that uses sub-standard materials to keep costs low, it could easily lead to a failed result!
Servicing all of Sydney, Fluid Pipe Relining use Brawoliner products to reline your pipe systems, the German-made world leader in pipe relining technology. If you are considering relining for your property, call Fluid Pipe Relining today. Whether you need help with blocked drains, trenchless pipe relining, or blocked sewers, we are ready to help you out. Call our specialist team on 0410 522 799 now!